Client Money Handling Procedures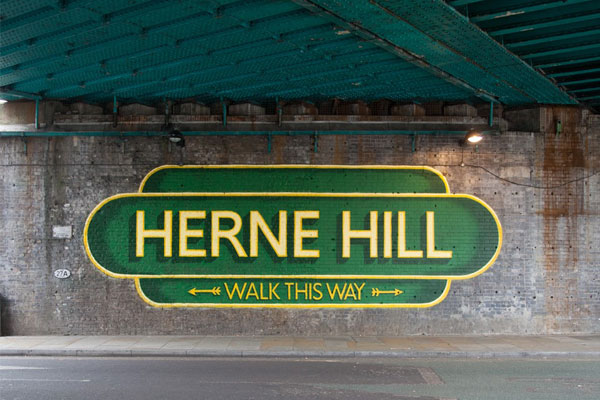 Client money is held in an account titled Burnet Ware & Graves Client at Barclays Bank PLC.
Access and authorisation to moneys in that account is restricted to principals and selected senior members of staff only.
We aspire that client money received is paid into that account on the day it is received or the next working day; certainly the earliest opportunity.
The money held on the Clients account does not attract interest. Any interest received or charges suffered are met by the company directly.
The account is reconciled to the penny at least one time per month. This reconciliation is reviewed externally.
Accounts will be made monthly to the Clients, unless otherwise agreed.
Our client protection service is protected by RICS
Our redress scheme is provided by PRS (Property Redress Scheme)